In suggestive atmospheres where the art of reception and hospitality meet the charm of history and the beauty of a timeless location, we can host small receptions and refreshments for every need. la foleia is the perfect location for outdoor events: welcome and aperitifs in the elegant and institutional hall of villa ottagonale, on the patio by the lake or in the adjacent surprising orangerie, an elegant greenhouse, a privileged place for refreshments and cocktails or romantic dinners.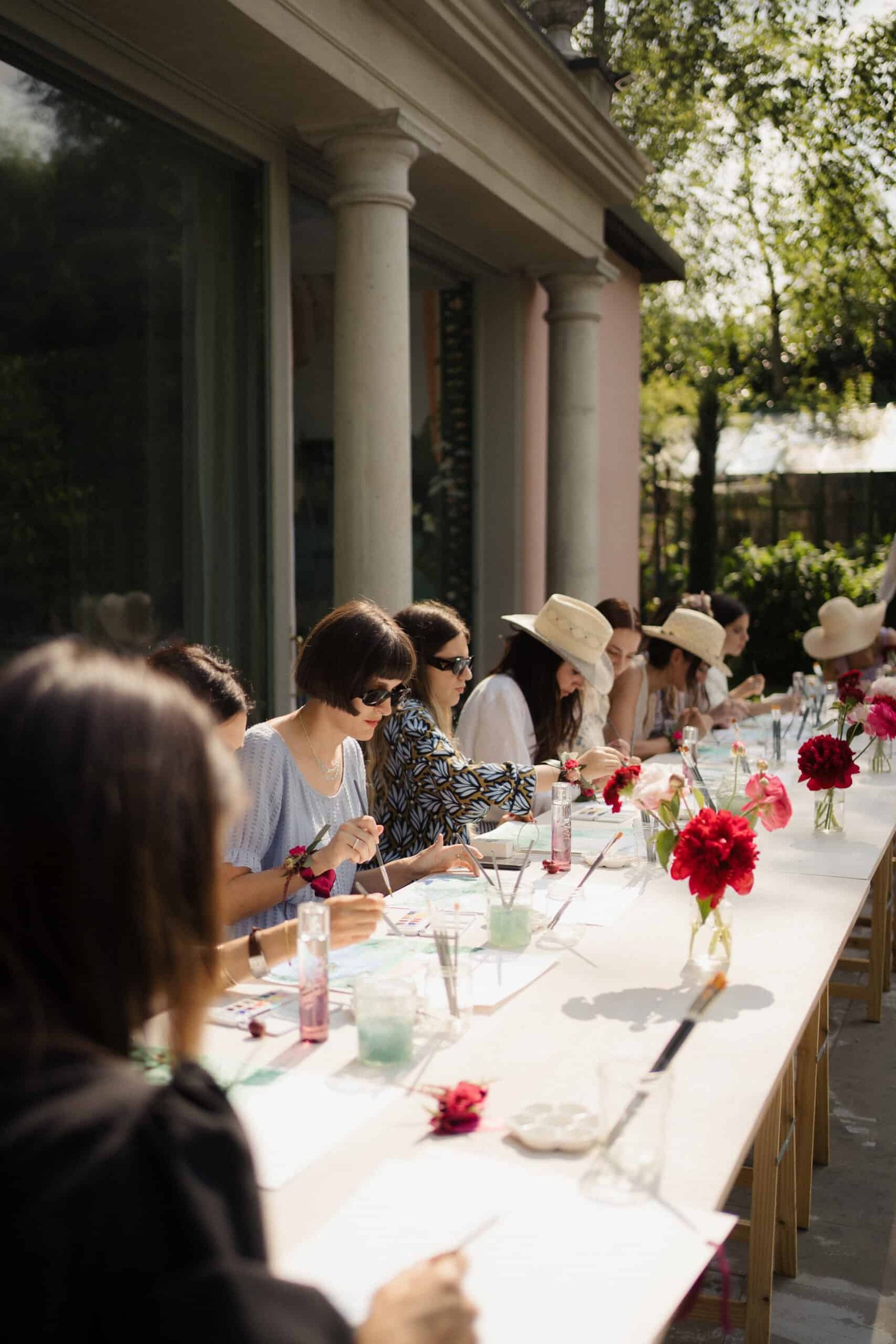 For modern and convivial dinners, we offer refined tables under our wisteria pergola or on Villa's Padiglione font patio. The villa has a charming living room with fully opening french door, with the possibility to set tables for up to 35 people. The gardens, lake and splendid indoor rooms, with their charm and sophistication, envelop guests in an evocative and stimulating atmosphere and offer a range of different possibilities and combinations to create unique and special gatherings. the versatility of history, nature and contemporaneity of La Foleia together with carefully curated gourmet options, will create a unique and unforgettable reception.
Our catering and banqueting partners, professionals of excellence with style and refined taste, can create gourmet proposals of haute cousins characterised by attentive selection of ingredients and first-class raw materials in order to rediscover the taste of traditional flavours combine with a carefully curated "mise en place". Together with the menu, we will be able to guide you in the choice of everything from tablecloths to cutlery, from porcelain to plates, advising on table set ups and seating arrangements too.
A contemporary and multisensory mix, between the scents, aromas and fairytale scenarios, ideal for an authentic experienceand an unforgettable journey through flavours and emotions, from your arrival to cutting the cake to the finale after dinner.
Yes, I do… Celebrate your wedding or symbolic union or even your elopement directly at La Foleia. A unique experience, immersed in the elegance of the garden and the natural splendour of the lake and its natural pools.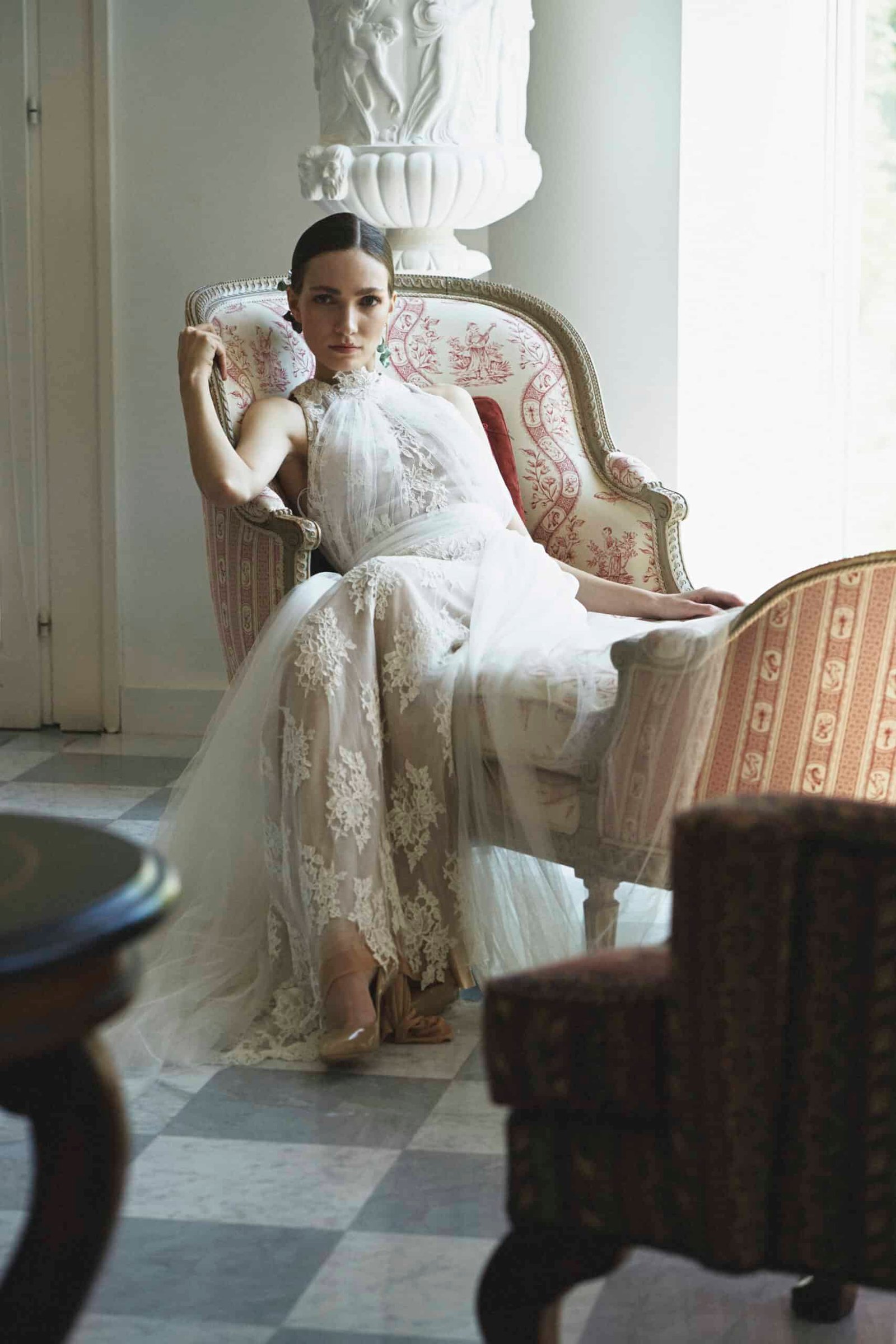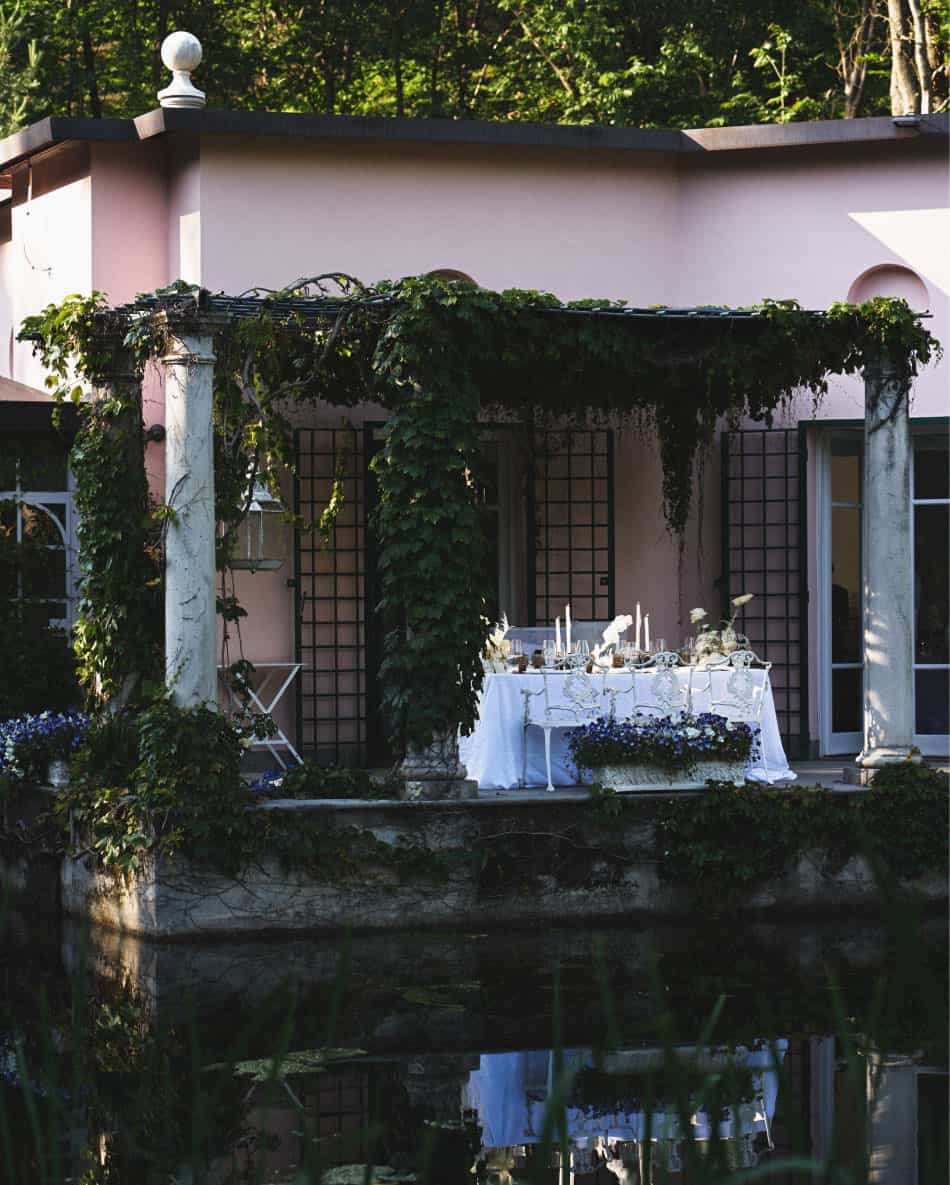 Each event is a unique and unrepeatable project. It is the result of ideas and the choice of distinguished details. It is an experience of taste and refinement. Our creativity together with our partners', each with their own customised proposal, combine classic tradition with the creative step of modernity, making every occasion a matter of enchantment. It is the harmony between small details and big choices that create originality on the most beautiful days of our lives.