La Foleia is a little big surprise: an octagonal villa and a neoclassical pavilion reflected in a private lake brimming with lotus flowers and water lilies.
The relais captures the essence of authentic luxury – an experience offering total seclusion amidst frescoed lounges, a personal chef for your lunches and dinners, a private boat on the lake, English-style verandas, an outdoor wellness area, a lush botanical garden and much more. Close to Arona.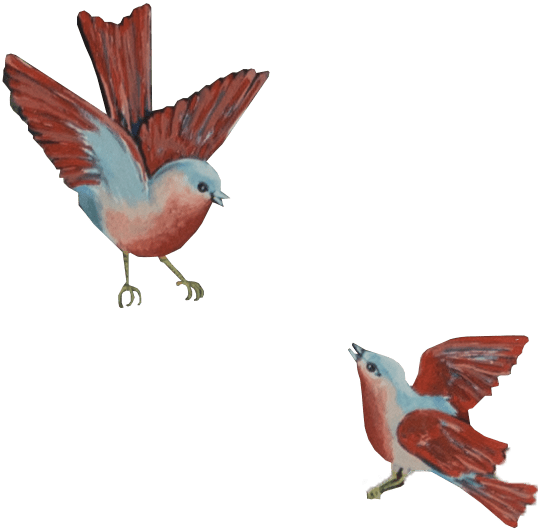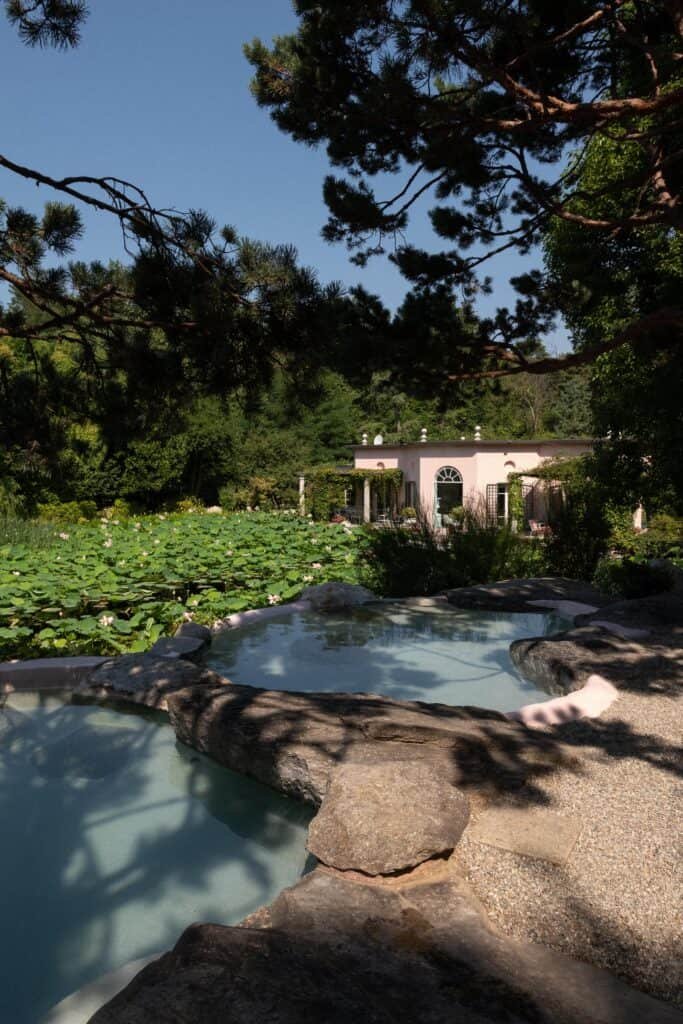 Enjoy our wellness area that looks out onto the lotus-filled lake.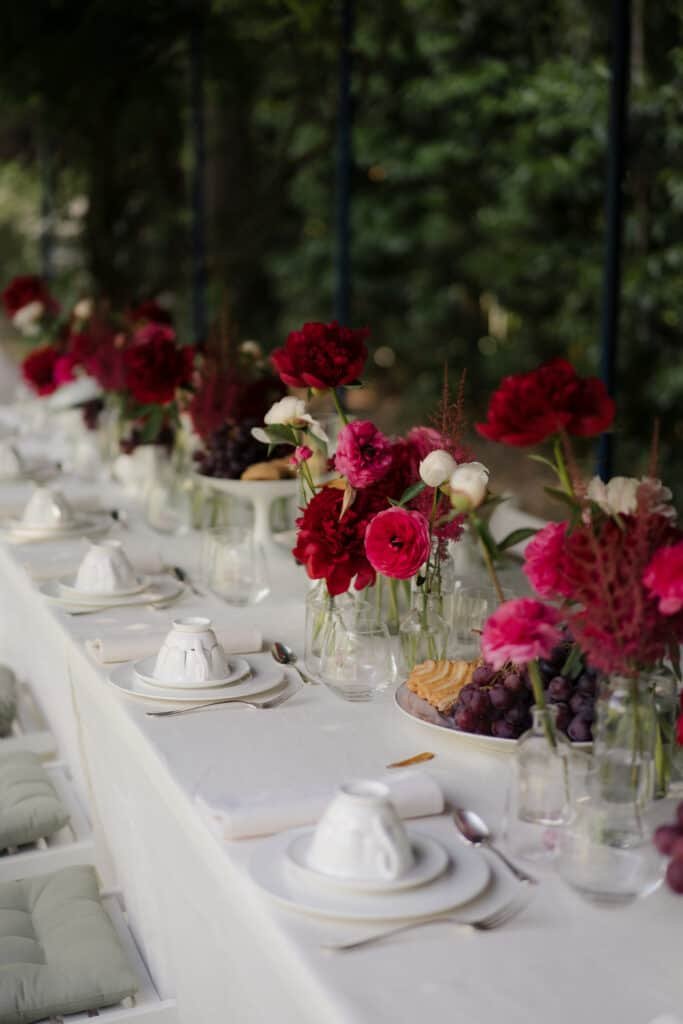 All our products are locally sourced from surrounding areas to provide the highest quality produce for our guests.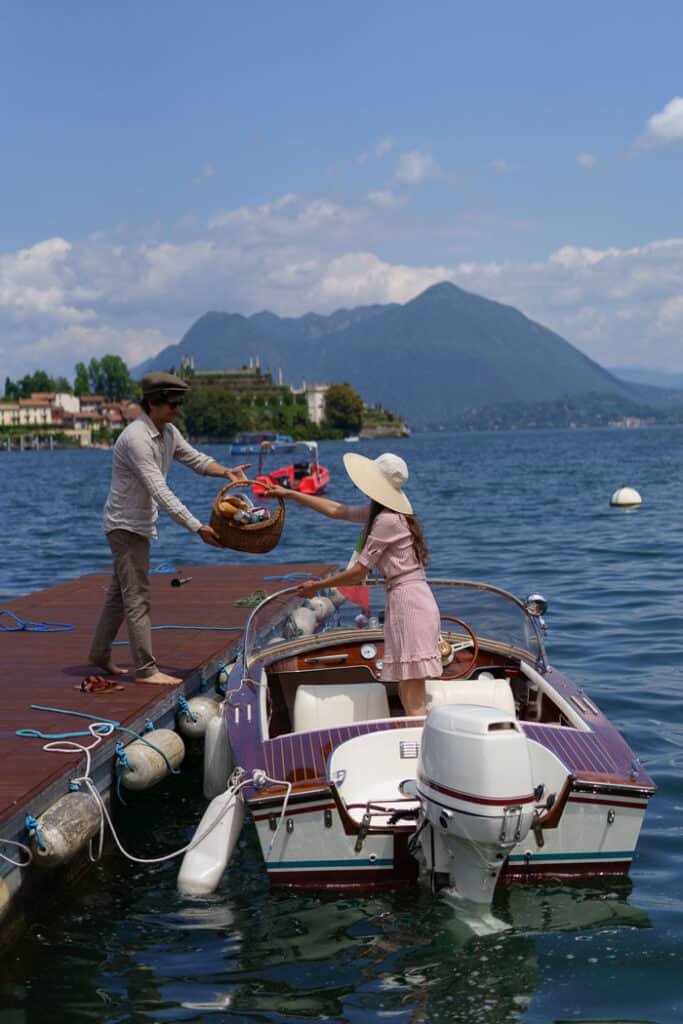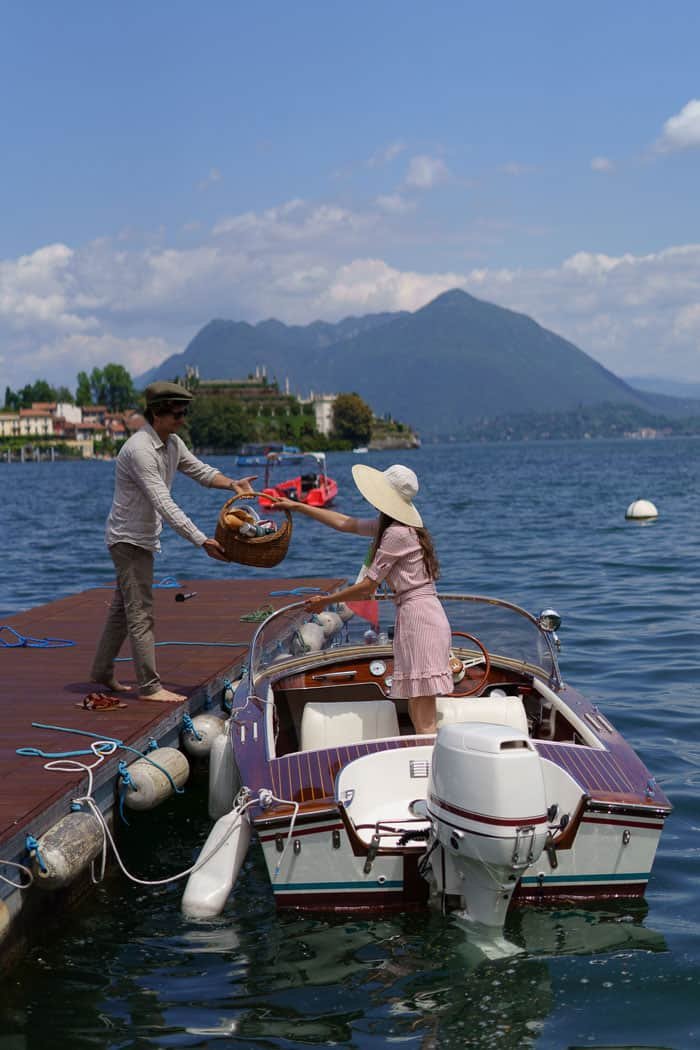 Discover surrounding breathtaking landscapes on a ride with our private lake boat.